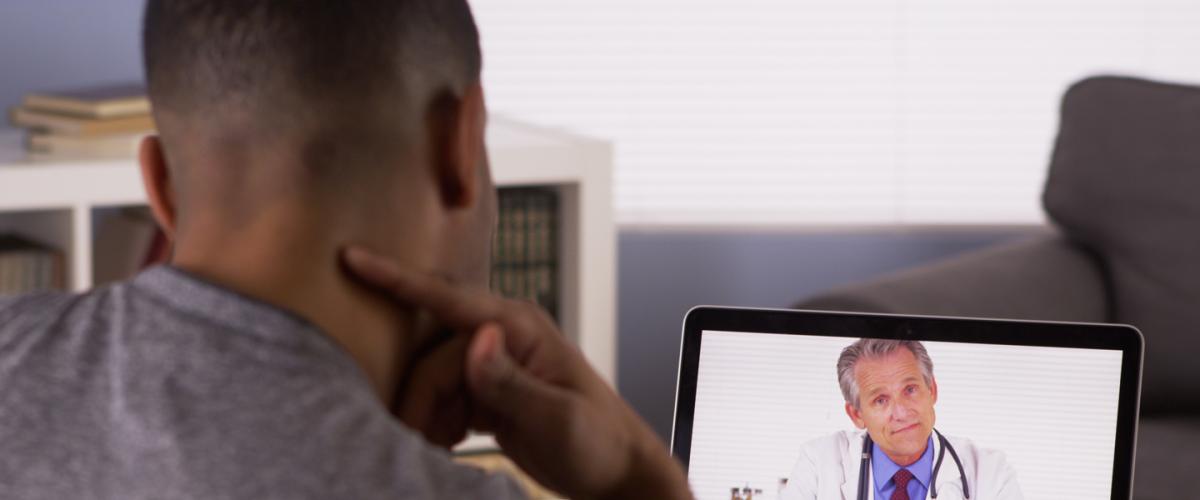 Urban HIV Telemedicine Program
Face-to-face videoconferencing brings HIV specialty services to patients throughout San Francisco.
Face-to-face videoconferencing brings HIV specialty services—such as pharmacy and nutrition consultation—to patients throughout the San Francisco Bay Area.
About the program
About the program
The Urban HIV Telemedicine Program (UHTP) began in 2010 when UCSF partnered with neighborhood health centers to provide their patients—often from the most marginalized and underserved communities—with top-quality HIV specialty care and services.
Many patients have social, health, financial, transportation, or time issues that prevent them from seeking specialist care. Through real-time, confidential videoconferencing with UCSF 360 providers, patients can receive expert HIV care, nutrition counseling, pharmacy information, mental health care, and other specialty services from their local clinic or from home using a phone, computer, or tablet and a free app.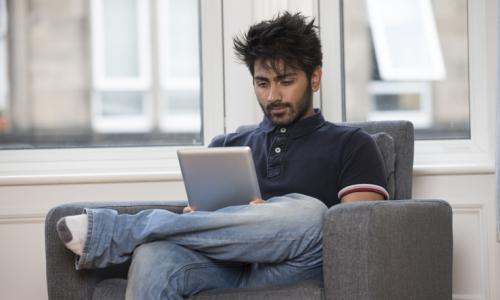 How UHTP is working for our patients
Community clinics in San Francisco connect their patients to UCSF 360 providers through UHTP
Proportion of patients in the UHTP study who indicated that they would prefer a telemedicine appointment for thier next visit
Number of patients who accessed top-quality psychiatry and therapy services from the comfort of their own homes through our telepsychiatry study
What Happens During a UHTP Consultation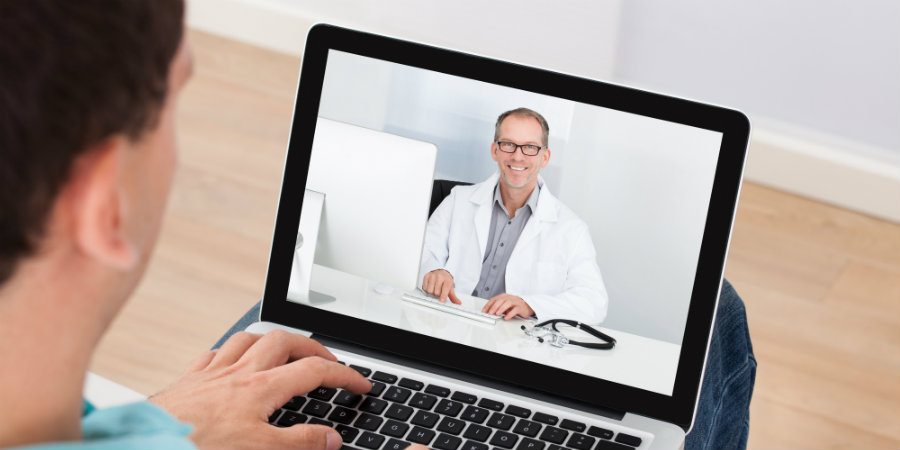 In a UHTP consultation, the patient and provider see and speak to each other through a two-way videoconferencing system. Just like in the doctor's office, a UHTP consultation between a patient and a UCSF 360 provider is completely confidential and patients can speak freely about their symptoms and wellness goals.
Make a Difference: Donate Today
People living with HIV face complex health challenges, yet for underserved communities, an extra appointment or a bus ride across town can be a barrier to specialist care. Through collaboration with neighborhood health centers, UHTP gives patients greater access to optimal-quality HIV care and services.