Welcome to UCSF 360 Wellness Center
UCSF 360 appreciates our AIDS Walk contributors! 
In 2019, UCSF 360 raised over $19,000! Since 1987, AIDS Walk SF has raised over $90 million for HIV programs and services in the Bay Area, and has grown into the largest AIDS fundraising event in Northern California.
UCSF 360 Wellness Center was created in 1984 to offer a range of high-quality services in a single location for people living with HIV/AIDS. Whether you're newly diagnosed, transferring your care, returning to care, or looking for prevention services, UCSF 360 is the medical home for you.
For Patients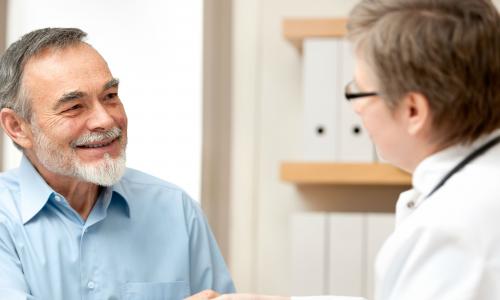 We know you're more than your HIV status. In addition to HIV testing, treatment, and prevention tools like PrEP, we offer primary care, sexual health testing and treatment, as well as tailored care plans encompassing pharmacy support, nutrition, mental health, and long-term wellness. Working closely together, we help you meet your health and wellness goals. UCSF 360 is the proud recipient of the National Committee for Quality Assurance Level-III Patient-Centered Medical Home recognition, the highest level of certification awarded by the committee.
Support Our Work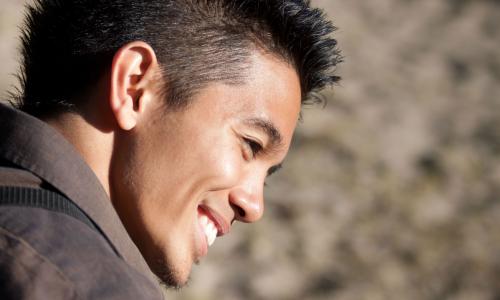 Created in 1984, UCSF 360 is one of the nation's longest-running non-profit HIV care and prevention practices. As a Level-III Patient-Centered Medical Home, we deliver high-quality, culturally appropriate care to all our patients. With your help, we can continue to develop innovative models of care and prevention to help San Francisco and the world get to zero: zero new HIV infections, zero new AIDS cases, and zero HIV stigma.
Decline in new HIV diagnoses in San Francisco since 2006
Decline in AIDS deaths in San Francisco since 2006
Number of patients cared for by UCSF 360
For Providers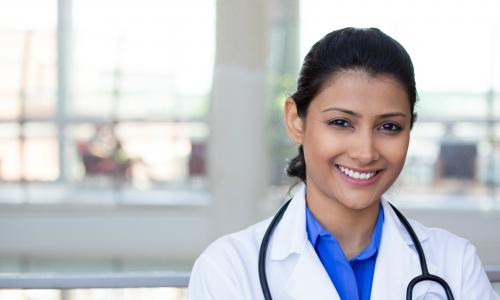 Our programs address the need for highly effective and user-friendly HIV prevention tools, the evolving challenges of aging with HIV, and disparities in HIV care among people of color. Through consultations, co-management, and telemedicine, we can help you meet your patients' wellness and sexual health needs.