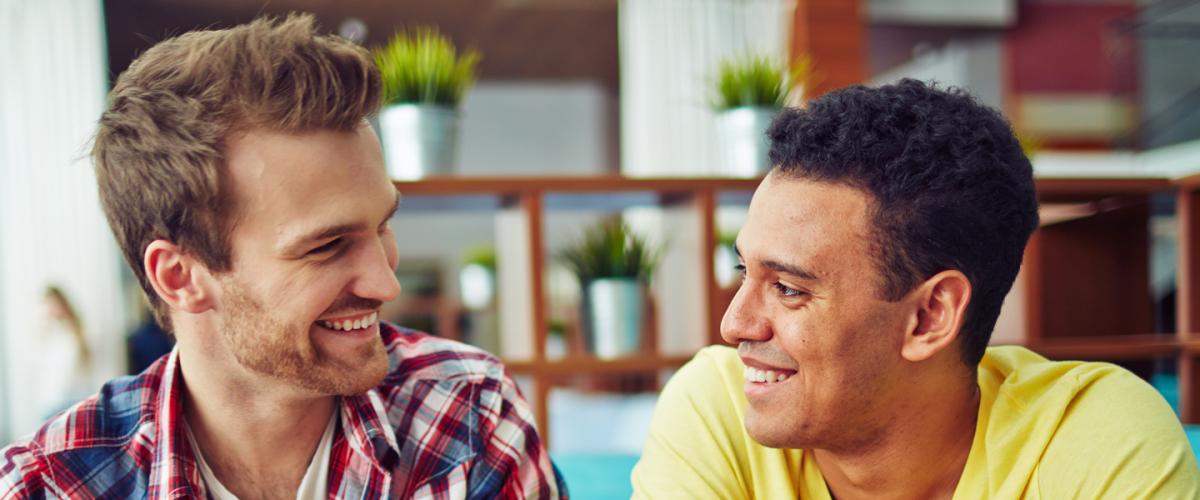 Sexual Health Improvement Program (SHIP)
Want to improve your sexual health? Wondering if PrEP is right for you? We can help.
About the program
The Sexual Health Improvement Program (SHIP) provides a safe space for HIV-negative men, women, and transgender people to access sexual health services and tools like HIV pre-exposure prophylaxis (PrEP)—a daily pill that dramatically lowers the risk of HIV infection. Our providers can help you decide whether PrEP is right for you.
In addition, SHIP offers HIV testing, screening and treatment for other sexually transmitted infections (STIs), and HIV post-exposure prophylaxis (PEP) to prevent HIV infection if you know you were recently exposed.
PrEP is an opportunity for partners to enjoy more intimacy and safety during sex. Let SHIP enhance your relationships moving forward.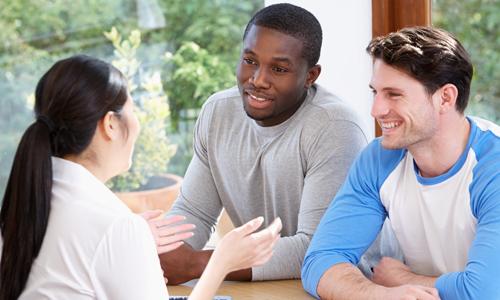 PrEP is Working in San Francisco
Estimated number of people taking PrEP in San Francisco
One pill, once a day is all it takes to get great protection against HIV infection
PrEP is up to 99% effective at preventing HIV in gay/bisexuel men when taken daily
What Goes on During a SHIP Visit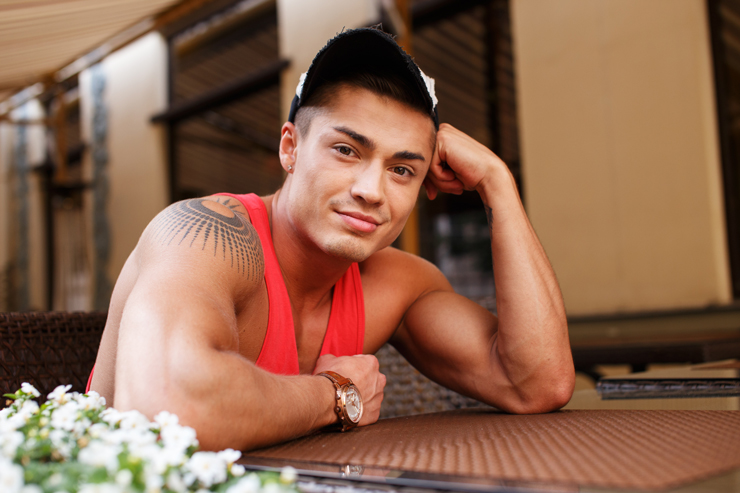 Your visit is all about your sexual health goals and how we can help you meet them. You can speak freely about the kind of sex you're having—or the kind of sex you want to have—and our providers will help you get the tools to stay well.
Services
— HIV testing and counseling
— Screening and treatment for STIs
— Sexual health counseling
— Assistance with safe conception
— Access to primary care (optional)
Make a Difference: Donate Today
PrEP gives us a powerful new tool to help end HIV transmission. By increasing PrEP awareness and access, UCSF 360 is improving our clients' sexual health and making strides toward getting to zero new HIV infections in the San Francisco Bay Area and beyond.